As Seen On




Boost Your Energy Naturally.
Why create simulated short-lived energy with caffeine, when your body has its own natural energy supply just waiting to be tapped?
GOOD IDEA tastes like a dream, supports energy, metabolism, and healthy blood sugar thanks to a scientifically proven blend of amino acids and chromium picolinate. Oh yeah, did we mention it contains ZERO caffeine?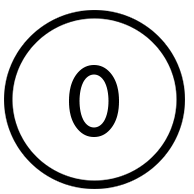 ZERO
CALORIES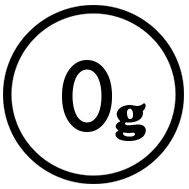 ZERO
SWEETENERS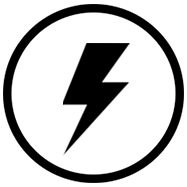 REAL ENERGY
ZERO CAFFEINE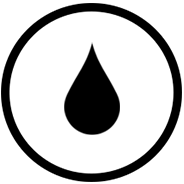 BALANCES
BLOOD SUGAR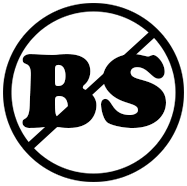 ALL NATURAL
ZERO JUNK
Feel Good Every Day.
GOOD IDEA helps keep blood sugar balanced, which means better vibes for all.
Even if you don't have diabetes, high or low blood sugar can alter the way you feel. Spike too high? You'll feel anxious or have brain fog. Dip too low, you'll feel irritable or start craving. GOOD IDEA keeps you in the "Feel Good" Zone longer so you can feel your best.
Wild Raspberry

"I was skeptical at first but found this truly helps me stay energized throughout the day. I am in love with this stuff!"

Shop&nbsp

Wild Raspberry

Sea Berry

"I used to feel exhausted daily. I swapped my coffee routine with good idea. This definitely keeps my energy levels up. The Sea Berry flavor is incredible!"

Shop&nbsp

Sea Berry

Black Currant

"GOOD IDEA was recommended to me by a friend. I found it really helps me with my blood sugar. It tastes like sparkling water, so I decided to swap sparkling water for Good Idea. I have my kids & husband drinking it now as well & they like it too."

Shop&nbsp

Black Currant

"GOOD IDEA is the perfect alternative to apple cider vinegar for blood sugar, not just because it is more portable and socially appropriate, but also because it tastes amazing and lowers blood sugar even more than apple cider vinegar! #winwinwin"
Powered by Nature & Science
GOOD IDEA is the result of nearly 20 years spent researching foods found in nature. Real data, real results.