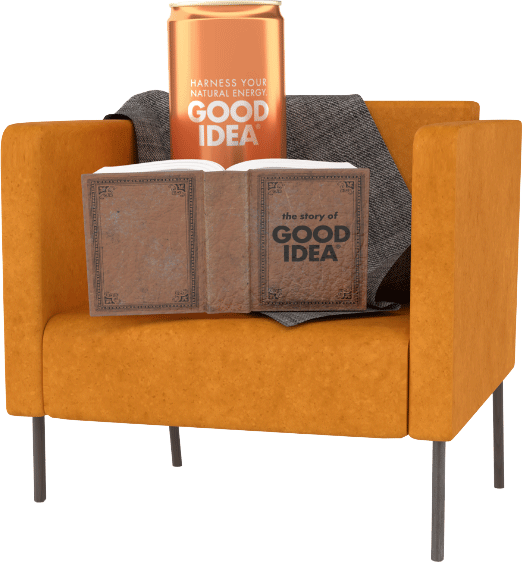 It all started with a meeting between two brilliant minds in Lund, a university town in the south of Sweden. Professor Rickard Öste, the inventor of the original oat milk and founder of Oatly, was looking for new challenges. Meeting with his colleague Dr. Elin Östman, a food scientist at his university, gave him what he was looking for.
Dr. Elin had spent 15 years of research identifying and testing food concepts with positive health benefits. In the early 2000s, she and her colleagues discovered that combining five specific amino acids could reduce the blood sugar response after a meal. The recipe was patented, and when she got together with Rickard Öste, they realized they were on to something exciting.
The two minds joined forces, and a company was founded together with Rickard's brother Björn Öste, a serial entrepreneur and co-founder of Oatly. The mission was to develop the world's first proven functional mealtime drink with the ability to balance blood sugar in a way that is both tasty and fits into a modern healthy lifestyle.
The amino acid blend was refined with a hint of the essential mineral chromium to fine-tune its function. As a result, the clinical studies demonstrated that the combination could reduce the blood sugar response by a significant 20-30% after a meal, making every meal a little healthier.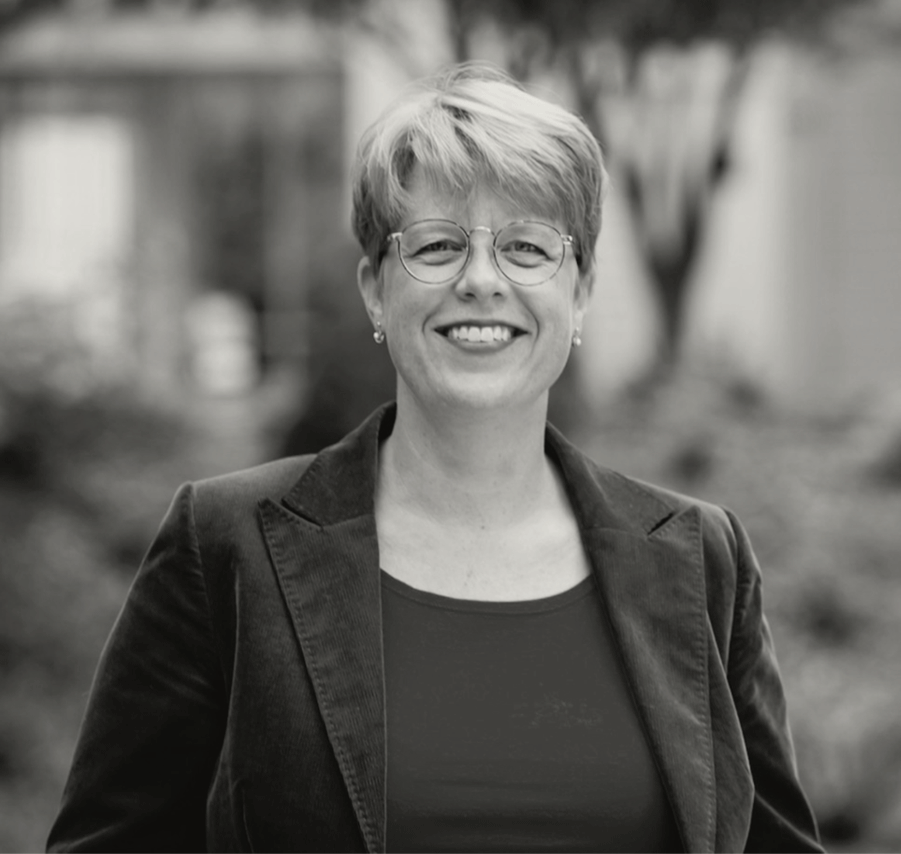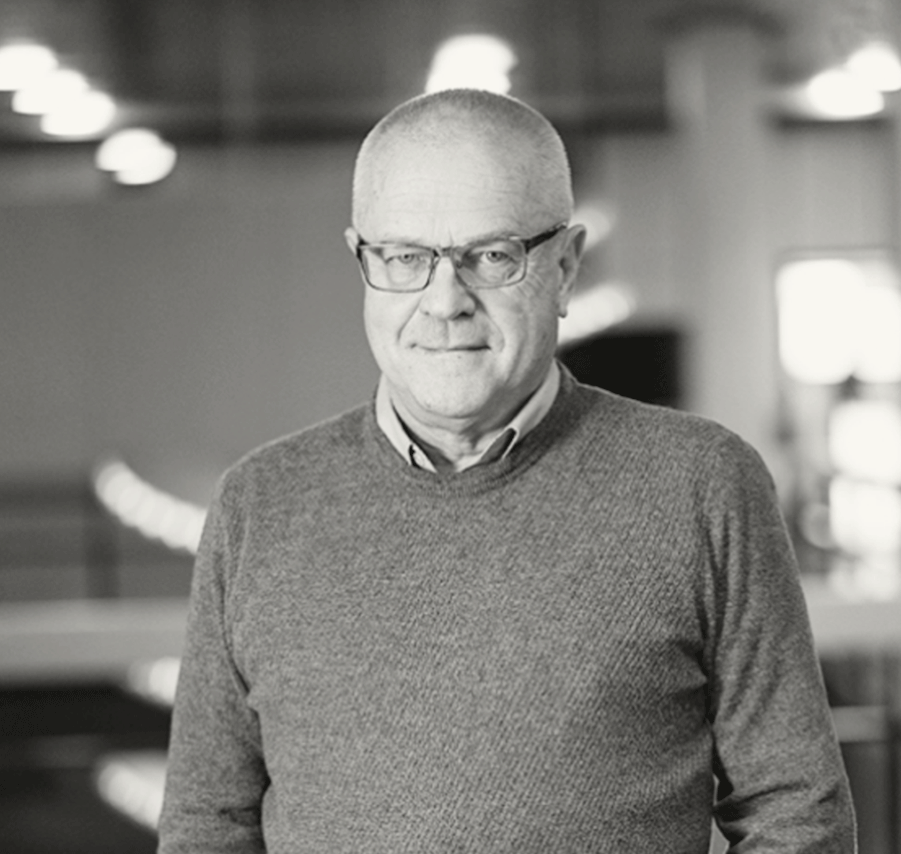 Before launching Good Idea in the US, the core team was expanded with another seasoned entrepreneur. Doug Carlson, the co-founder, and brand-builder behind the international success of FIJI Water.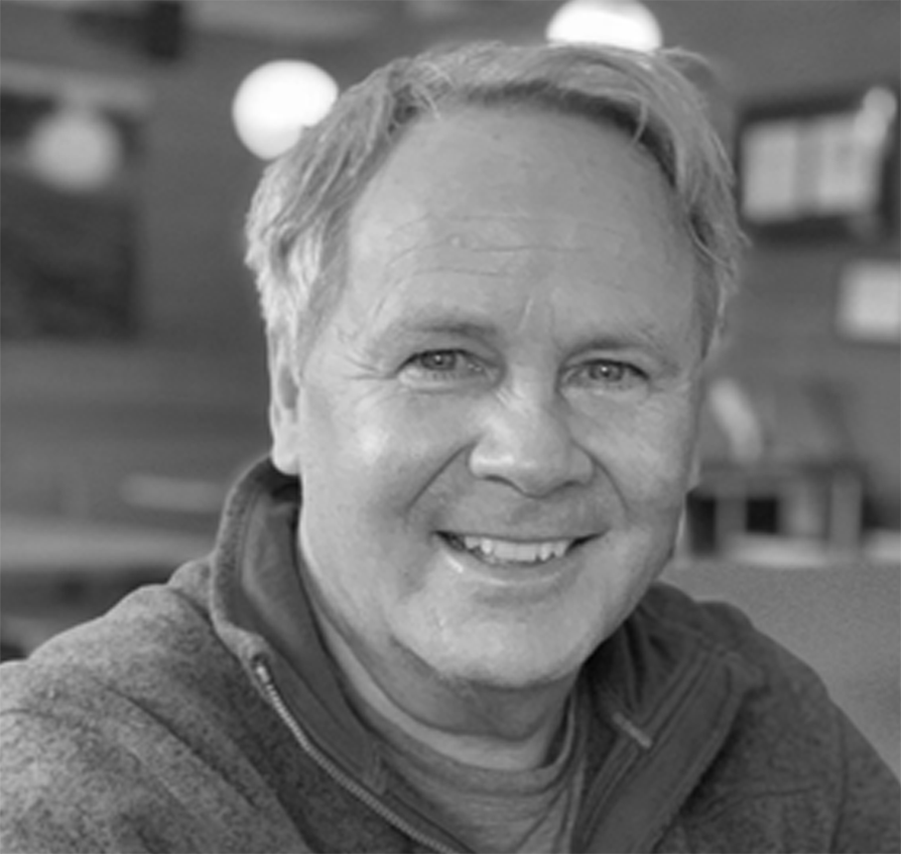 So, how does Good Idea work?
Good Idea helps your body harness its natural energy by effectively transporting the fuel from food into the cells. The result is more balanced blood sugar. It reduces post-meal fatigue, reduces sugar cravings after a meal, increases focus and mental clarity. Maintaining a balanced blood sugar takes strain off the body, making it easier to maintain healthy weight, reduce inflammation and risk factors like Type-2 diabetes, cardiovascular disease, dementia, and alzheimers.
We spent more than a decade researching Good Idea to perfect it before bringing it to market. We have performed 9 clinical trials, where different scenarios and ratios of our functional ingredients were tested for optimal efficacy. The result is hard evidence and results in every can.