As Seen On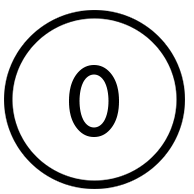 ZERO
CALORIES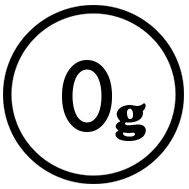 ZERO
CAFFEINE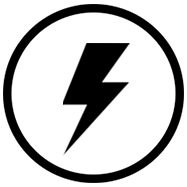 PRIMES
METABOLISM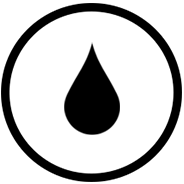 BALANCES
BLOOD SUGAR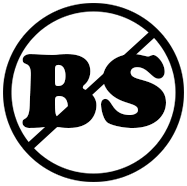 ALL NATURAL
ZERO JUNK
Why is Blood Sugar Important?
Because it affects how you feel all day, every day. If we are stressed, we spike our blood sugar. If we don't sleep well, we spike our blood sugar. If we don't eat balanced meals, you guessed it we spike our blood sugar.
When blood sugar is balanced, it improves metabolism, energy, mood, helps manage weight, and plays a vital role in supporting your well-being.
How Does It Work?
GOOD IDEA contains a patented blend of five essential amino acids and a mineral called chromium picolinate that have been scientifically proven through decades of research to reduce total blood sugar when enjoyed with a meal. 
How to Use: Before your meal, drink ⅓ of a can of GOOD IDEA, then sip the rest along with your meal.
"GOOD IDEA is the perfect alternative to apple cider vinegar for blood sugar, not just because it is more portable and socially appropriate, but also because it tastes amazing and lowers blood sugar even more than apple cider vinegar! #winwinwin"
The Power of Nature & Science
GOOD IDEA is the result of 20 years of Swedish Scientists researching foods found in nature. Real data, real science, truly natural, real results.